Recent Books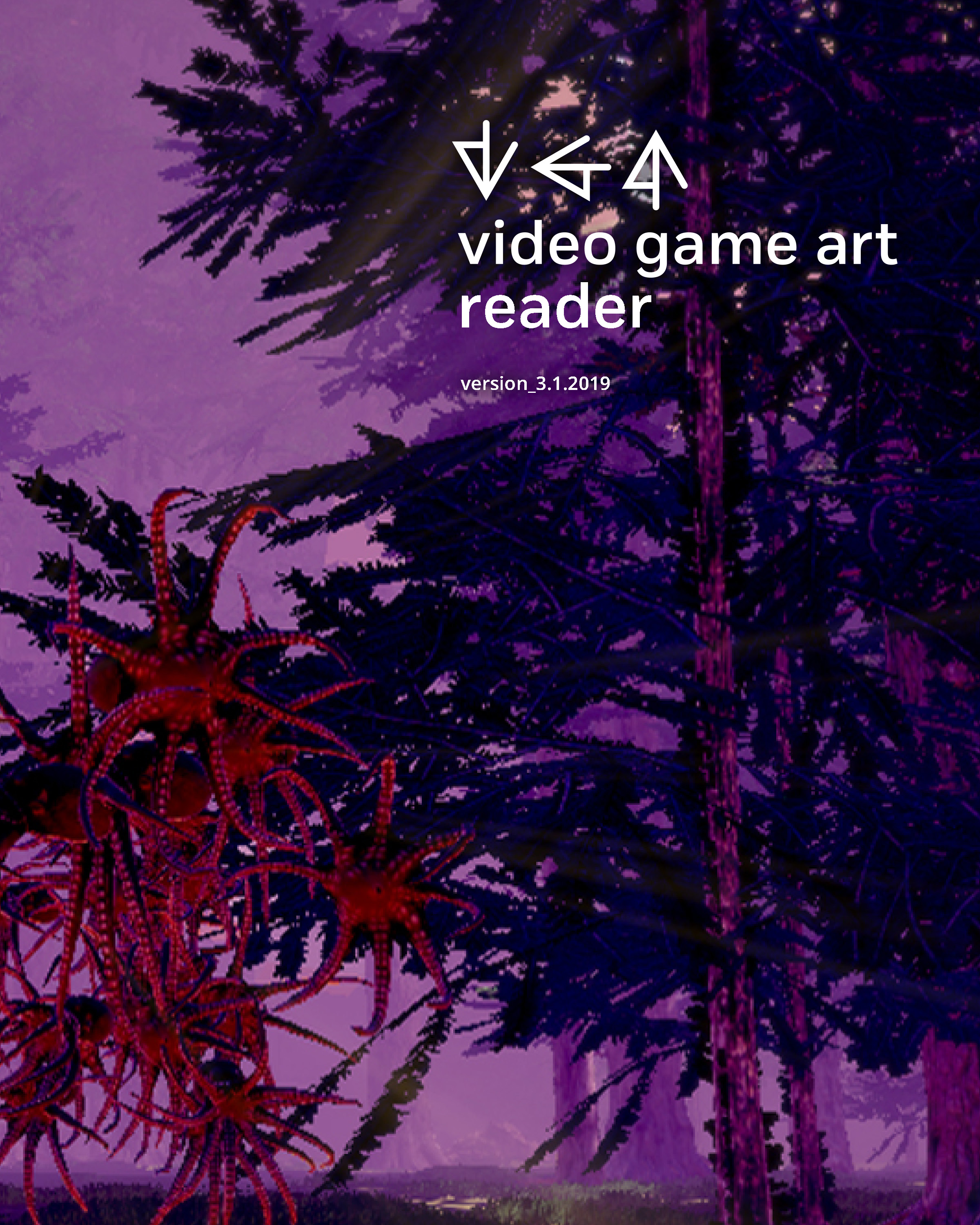 Video Game Art Reader: Volume 3
Tiffany Funk and Michael Reed, editors
This special edition of the VGA Reader, guest-edited by Christopher W. Totten and Enrica Lovaglio Costello, focuses on the connections between video games and architectural design. Each of the essays in this volume engages in critical investigations that reveal how game spaces evoke meaning, enhance game narratives, and explore unconventional themes.
Read free online
Buy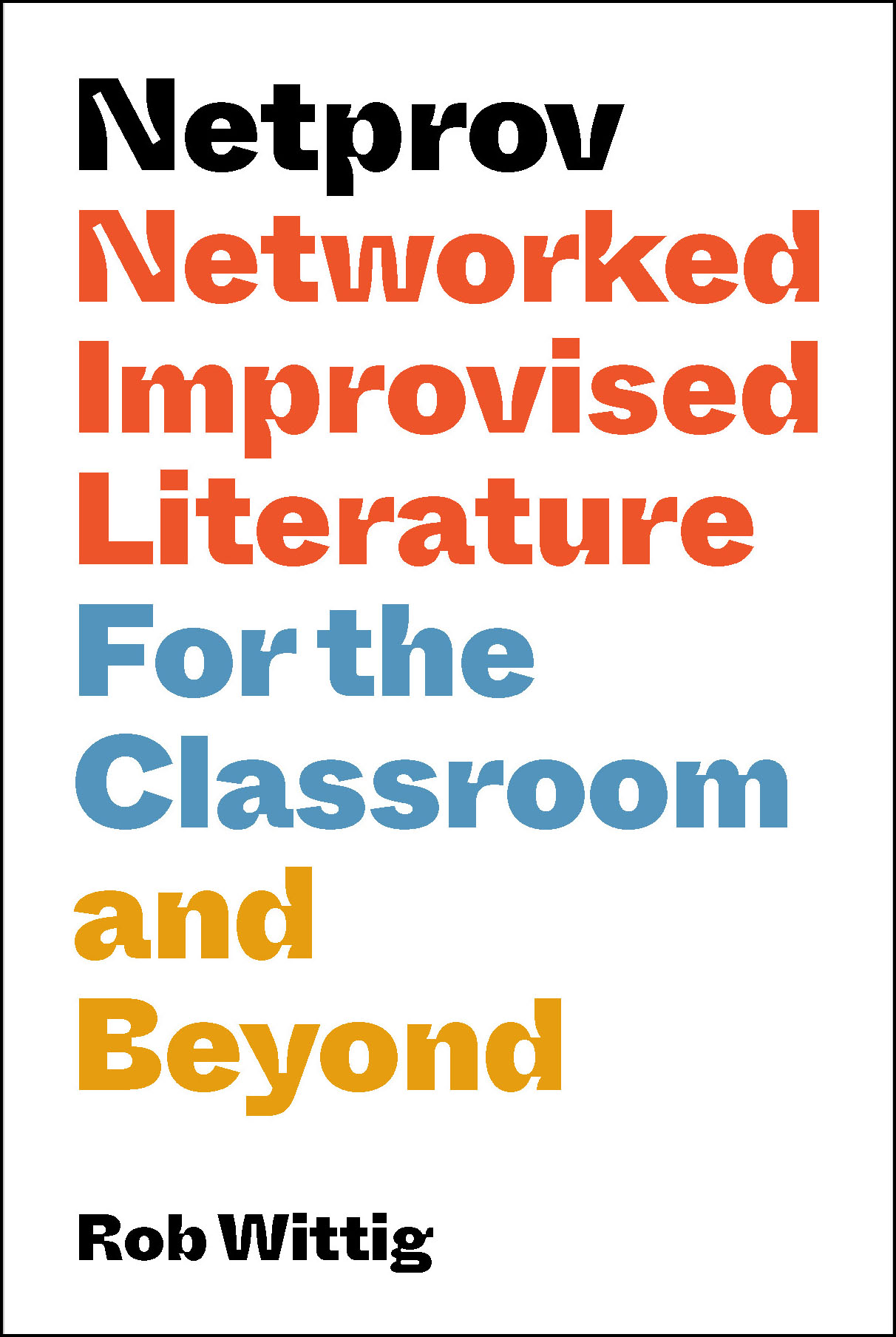 Netprov: Networked Improvised Literature for the Classroom and Beyond
Rob Wittig
In this accessible history of Netprov, an emerging interdisciplinary digital art form that offers a literature-based "show" of insightful, healing satire that is as deep as the novels of the past, Rob Wittig describes a literary genre in which all the world is a platform and all participants are players.
Read free online
Buy
Digital First. Open Access. Peer Reviewed. We produce pathbreaking scholarship with a liberal arts ethos and make it available to readers everywhere as digital, open-access work.