Recent Books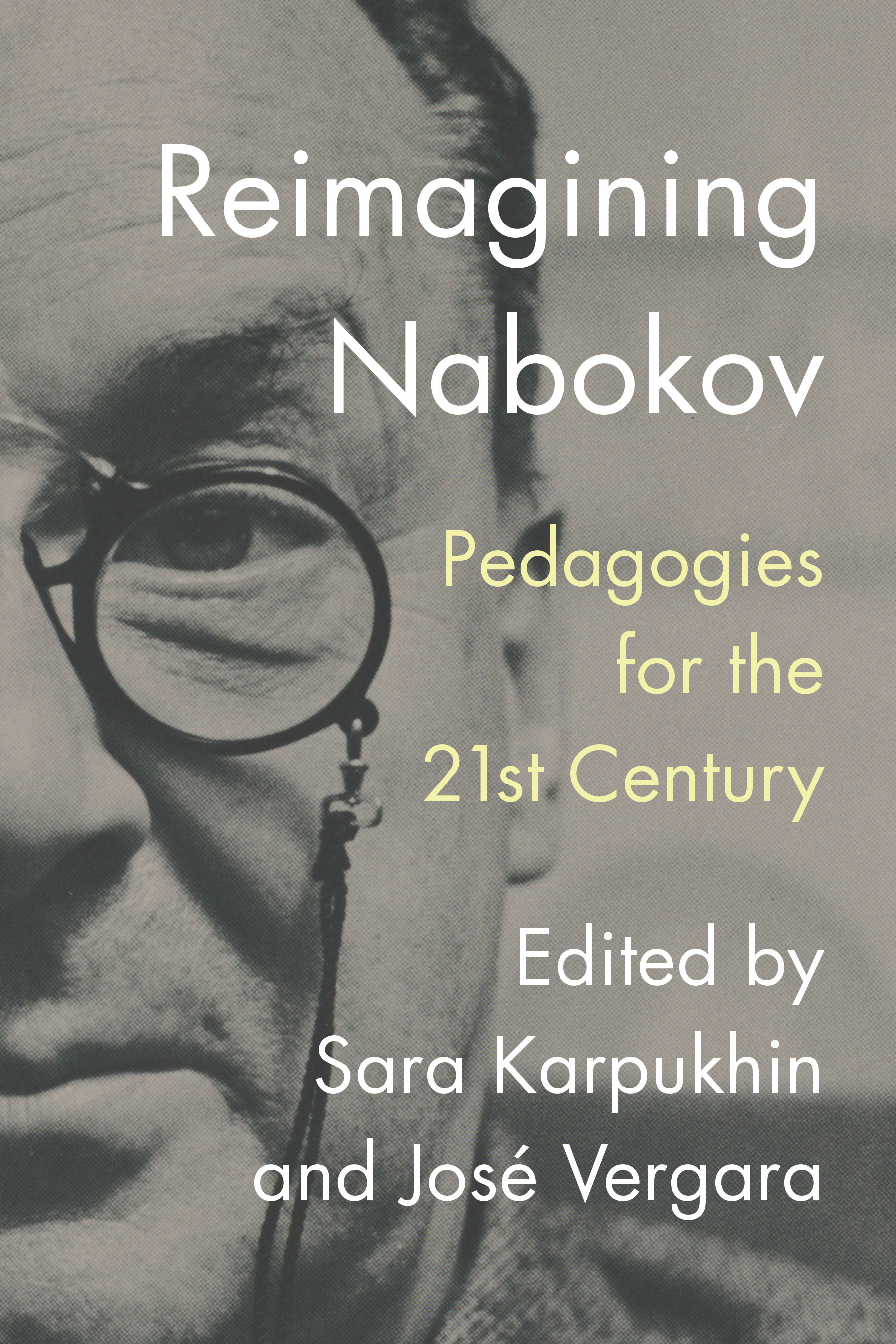 Reimagining Nabokov: Pedagogies for the 21st Century
Edited by Sara Karpukhin and José Vergara
In this practical and insightful volume, eleven teachers of Vladimir Nabokov describe how and why they teach this notoriously difficult, even problematic, writer to the next generations of students.
Read free online
Buy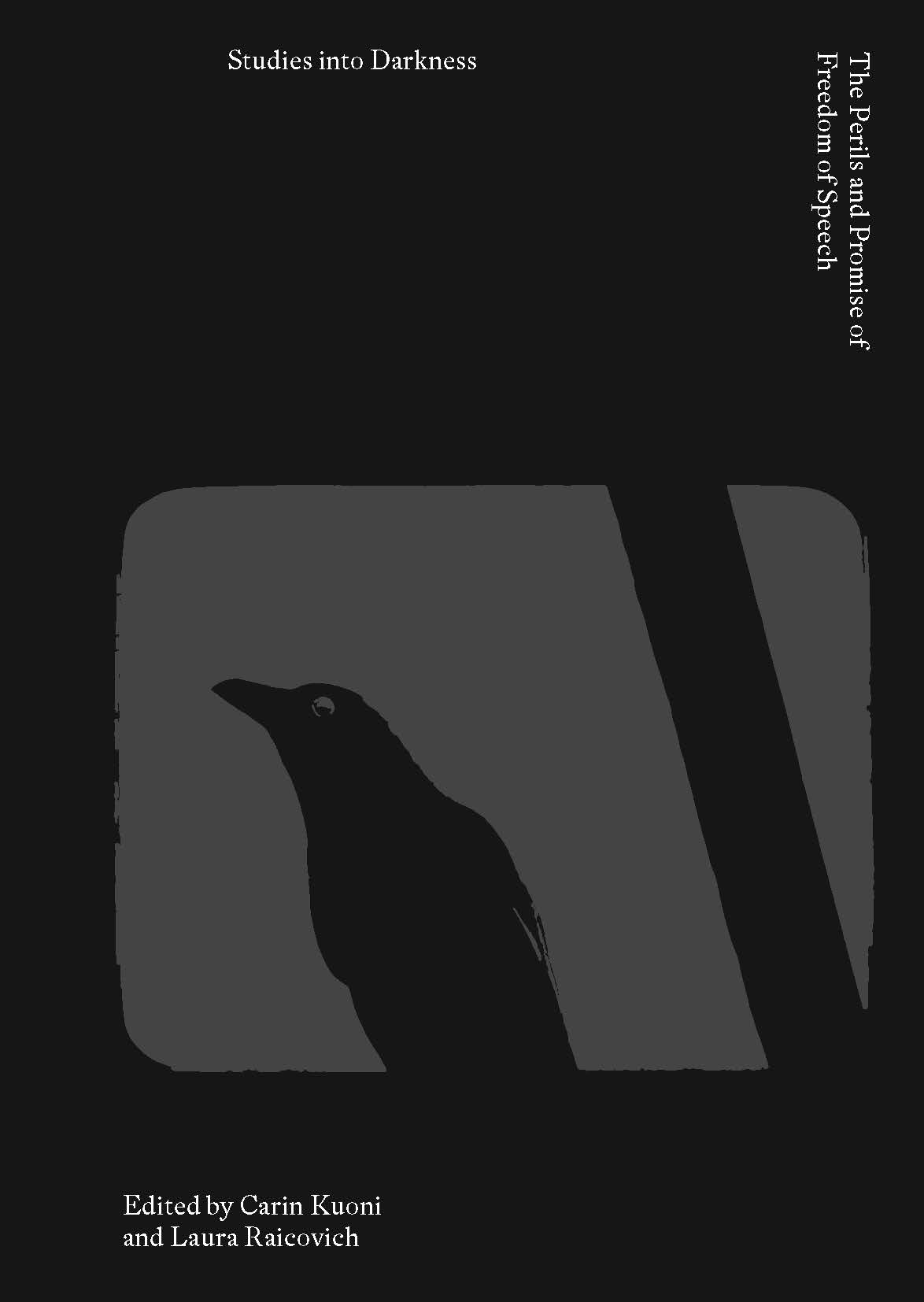 Studies into Darkness: The Perils and Promise of Freedom of Speech
Edited by Carin Kuoni and Laura Raicovich
Guided by acclaimed artist, filmmaker, and activist Amar Kanwar, the Vera List Center for Art and Politics at The New School convened a series of public seminars on freedom of speech. This volumes emerges from these seminars as a collection of newly commissioned texts, artist projects, and resources.
Read free online
Buy
Digital First. Open Access. Peer Reviewed. We produce pathbreaking scholarship with a liberal arts ethos and make it available to readers everywhere as digital, open-access work.