Recent Books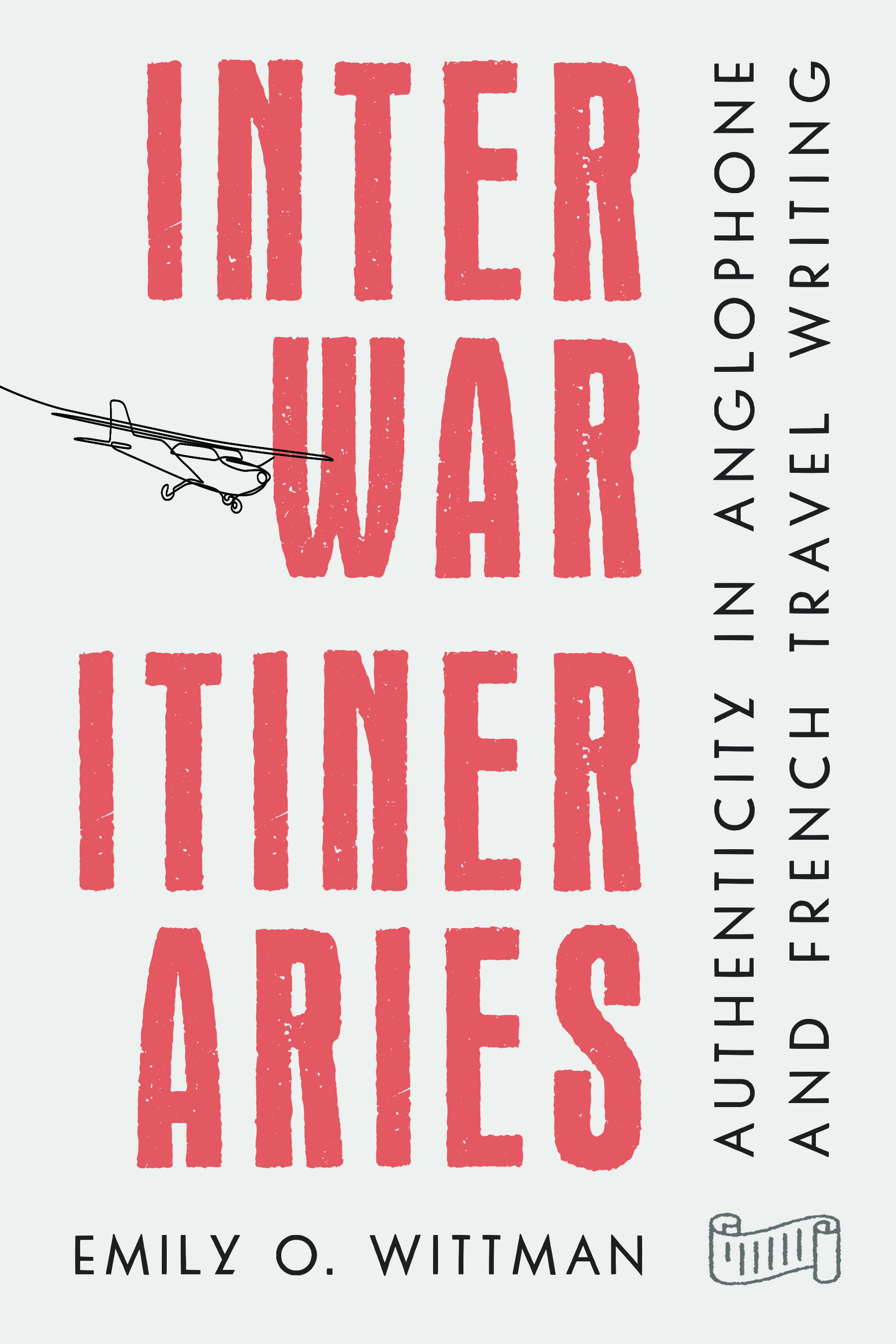 Interwar Itineraries: Authenticity in Anglophone and French Travel Writing
Emily O. Wittman
Using translation theory and new approaches in travel studies and global modernisms, Wittman links and complicates the symbolic and rhetorical strategies of a diverse group of writers from two languages who embarked on the search for new places and "authentic" experiences.
Read free online
Buy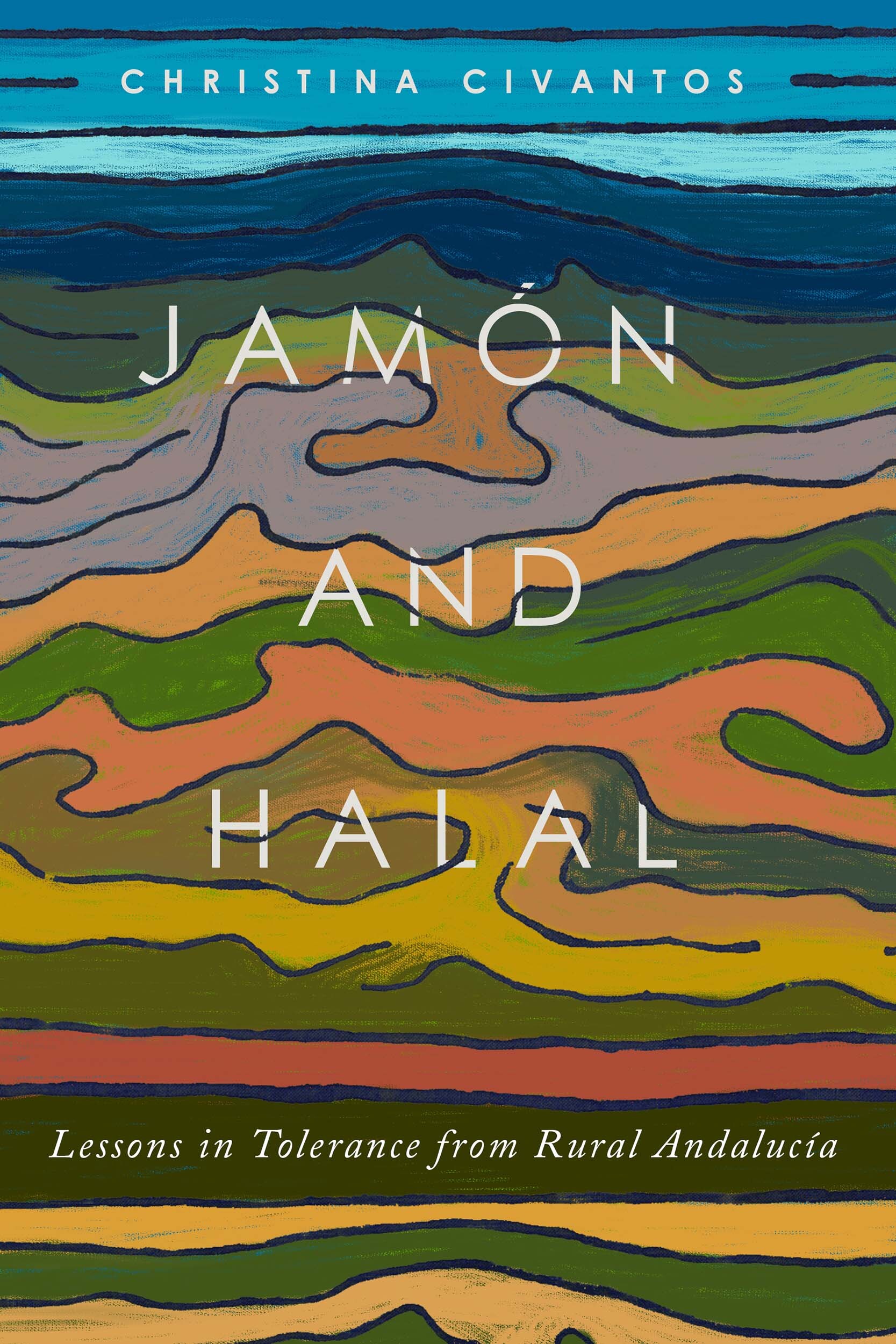 Jamón and Halal: Lessons in Tolerance from Rural Andalucía
Christina Civantos
Contemporary Spain reflects broader patterns of globalization and has been the site of tensions between nationalists and immigrants. This case study examines a rural town in Spain's Andalucía in order to shed light on the workings of coexistence.
Read free online
Buy
Digital First. Open Access. Peer Reviewed. We produce pathbreaking scholarship with a liberal arts ethos and make it available to readers everywhere as digital, open-access work.