Recent Books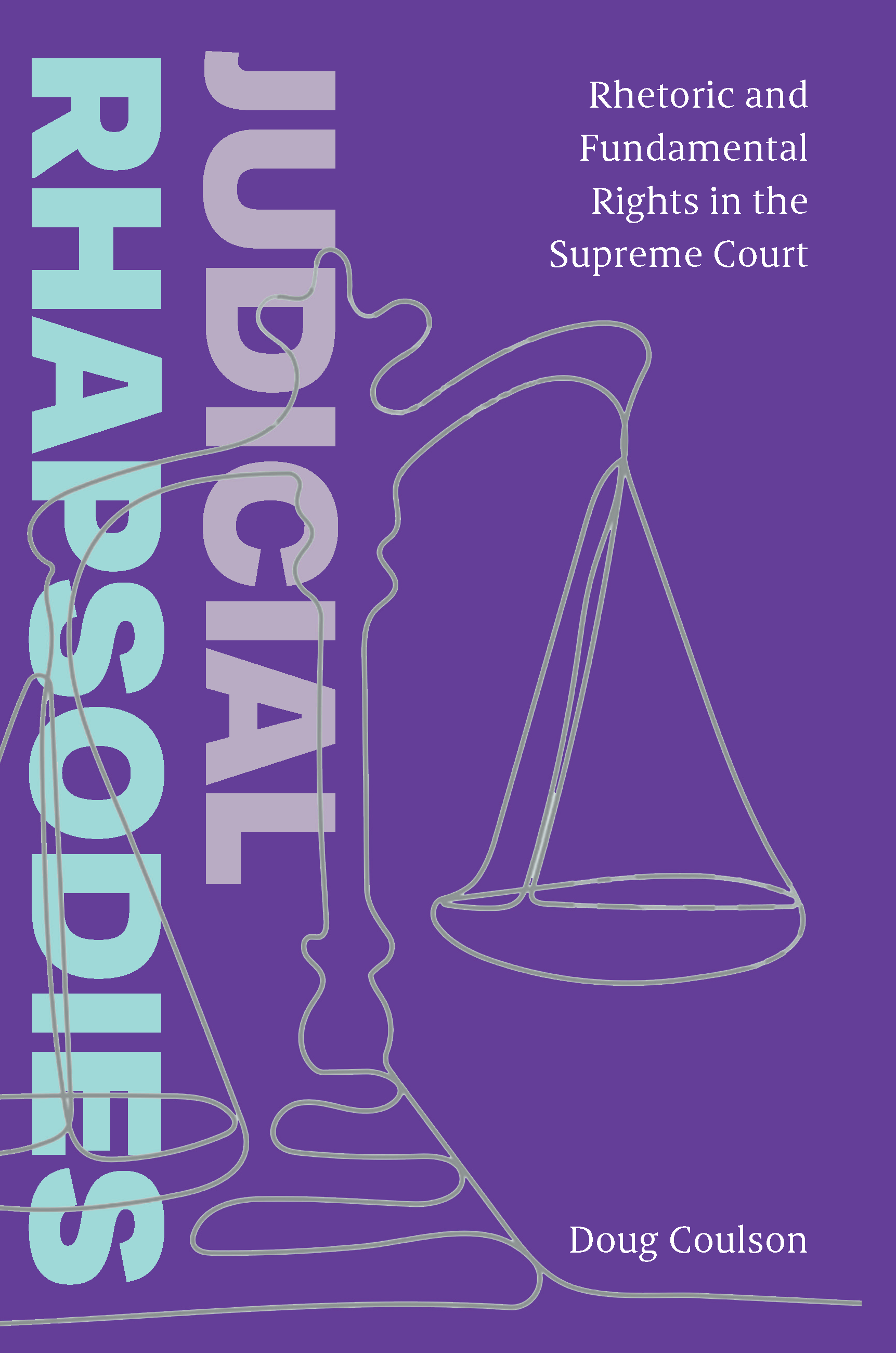 Judicial Rhapsodies: Rhetoric and Fundamental Rights in the Supreme Court
Doug Coluson
Previous studies of judicial opinions have explored rhetorical strategies that produce legitimacy, but none have examined the laudatory, even operatic, forms of writing Supreme Court justices have used to justify fundamental rights decisions.
Read free online
Buy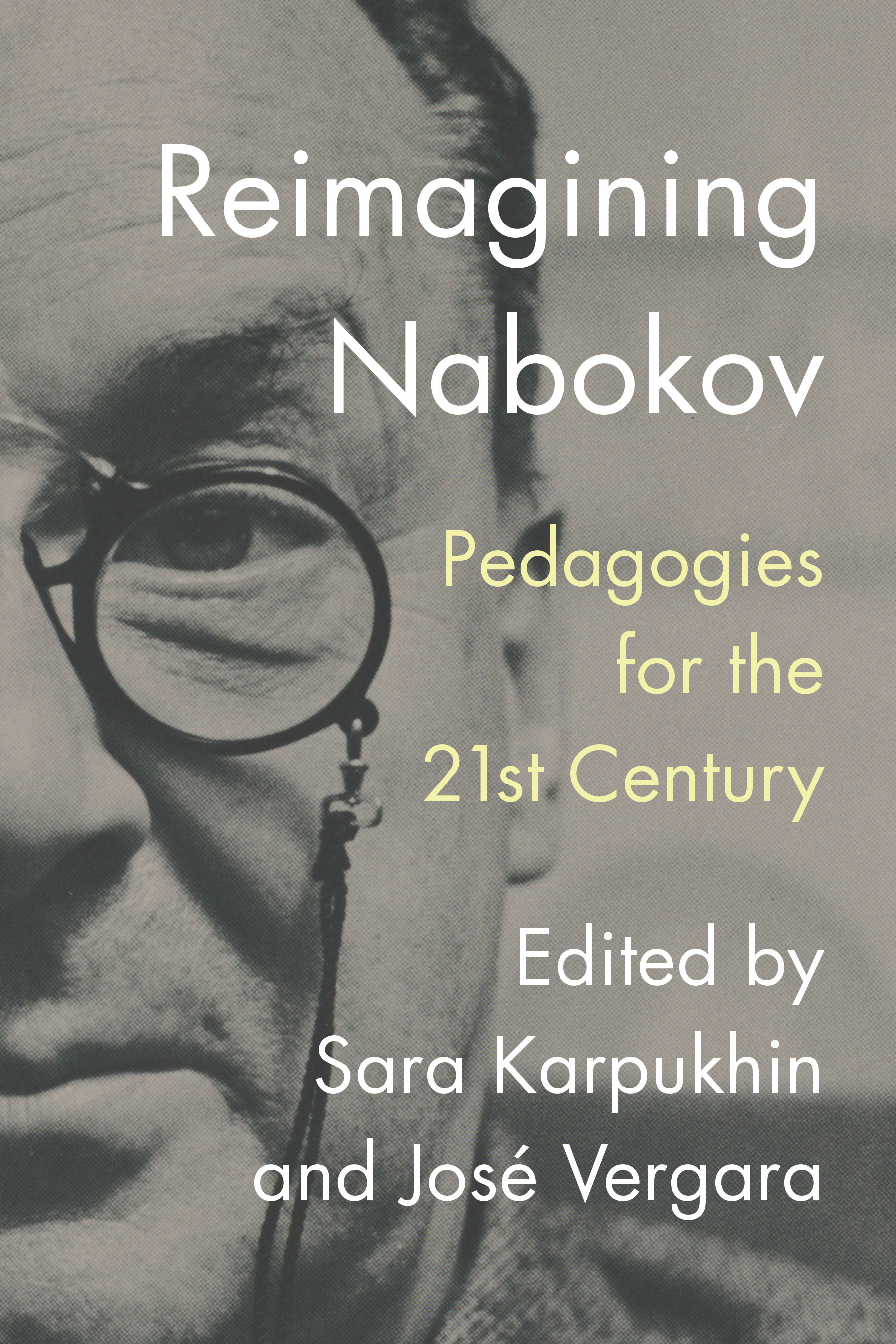 Reimagining Nabokov: Pedagogies for the 21st Century
Edited by Sara Karpukhin and José Vergara
In this practical and insightful volume, eleven teachers of Vladimir Nabokov describe how and why they teach this notoriously difficult, even problematic, writer to the next generations of students.
Read free online
Buy
Digital First. Open Access. Peer Reviewed. We produce pathbreaking scholarship with a liberal arts ethos and make it available to readers everywhere as digital, open-access work.