Recent Books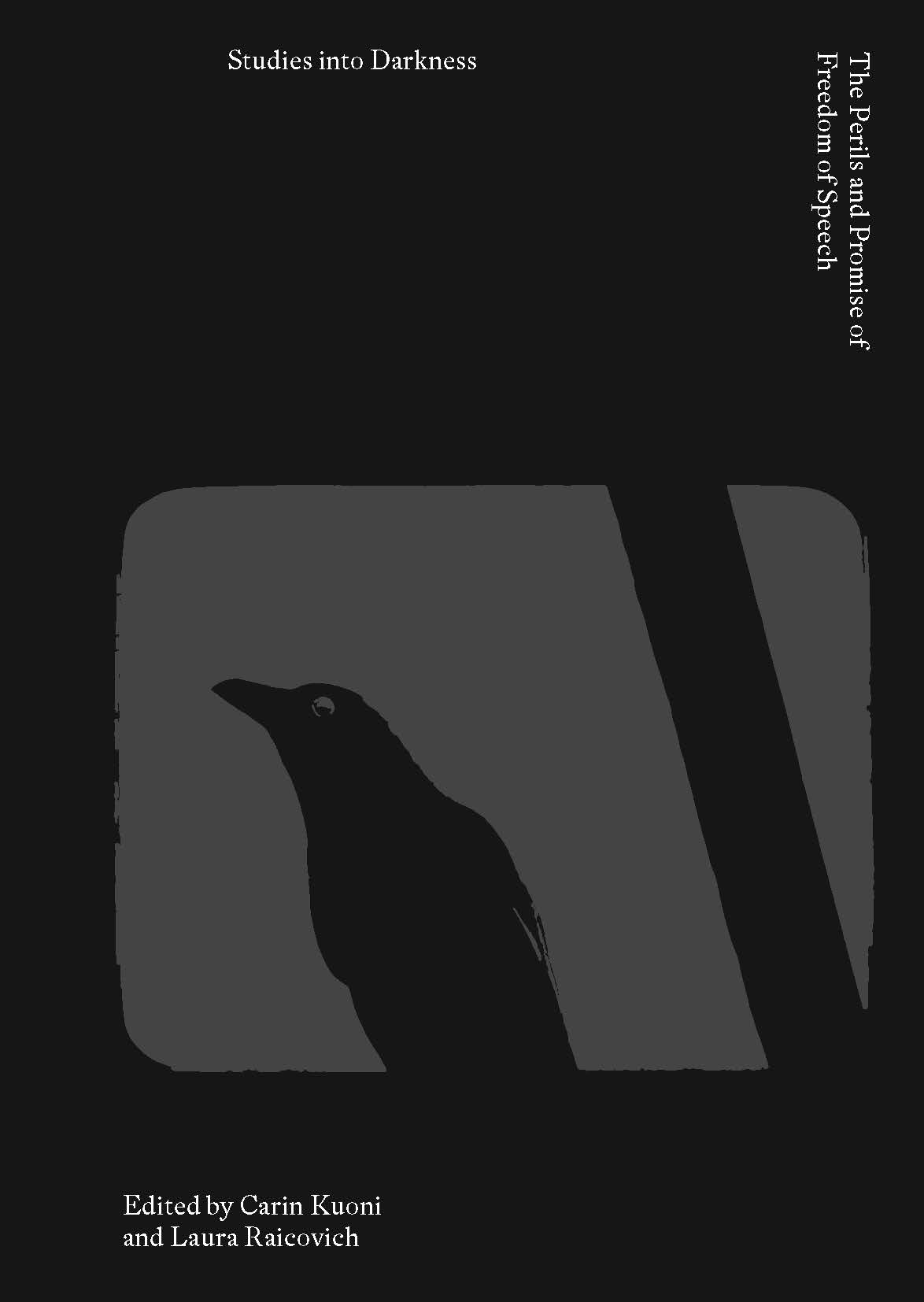 Studies into Darkness: The Perils and Promise of Freedom of Speech
Edited by Carin Kuoni and Laura Raicovich
Guided by acclaimed artist, filmmaker, and activist Amar Kanwar, the Vera List Center for Art and Politics at The New School convened a series of public seminars on freedom of speech. This volumes emerges from these seminars as a collection of newly commissioned texts, artist projects, and resources.
Read free online
Buy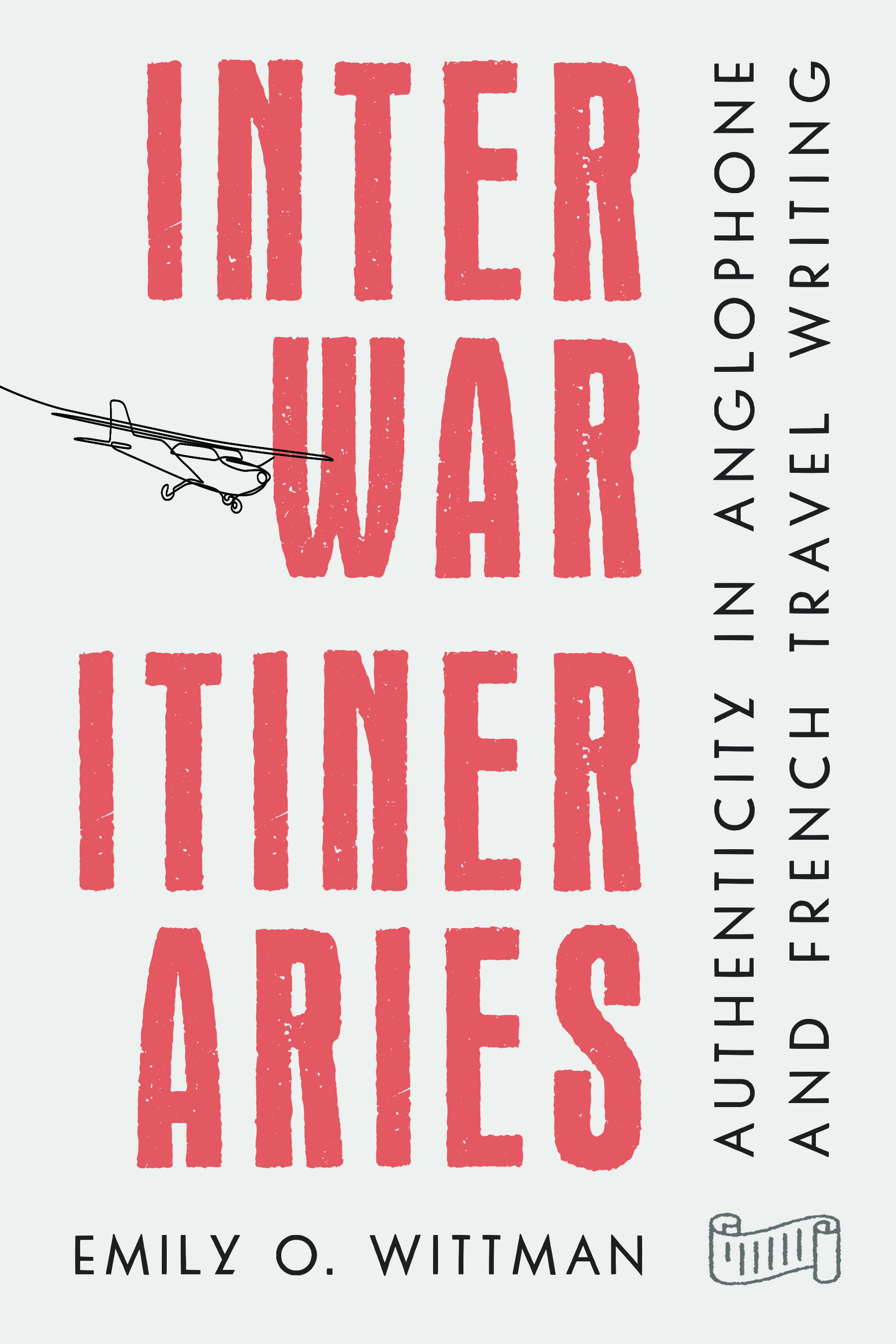 Interwar Itineraries: Authenticity in Anglophone and French Travel Writing
Emily O. Wittman
Using translation theory and new approaches in travel studies and global modernisms, Wittman links and complicates the symbolic and rhetorical strategies of a diverse group of writers from two languages who embarked on the search for new places and "authentic" experiences.
Read free online
Buy
Digital First. Open Access. Peer Reviewed. We produce pathbreaking scholarship with a liberal arts ethos and make it available to readers everywhere as digital, open-access work.